Welcome to the Zillertaler Flugschule in Mayrhofen
Zillertaler Flugschule was founded in the early 1980s. Manfred Dornauer has been the company's Managing Director since 2002.
Our activities are characterised by professional know-how and an enthusiasm for training like-minded people, making us one of the leading flying schools in Tyrol. With courses from professionals for flying enthusiasts, we offer a range of tailor-made high quality instruction and training for all levels. We concentrate on the most important aspects: the pleasure of flying and safety.
Discover an affinity with the birds and let your wings grow
with Zillertaler Flugschule
Instruction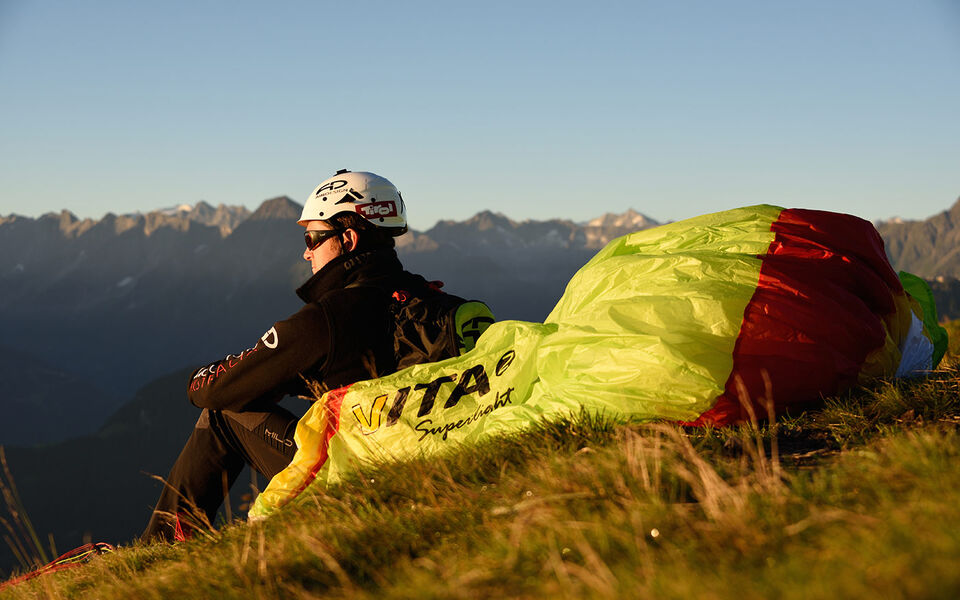 Training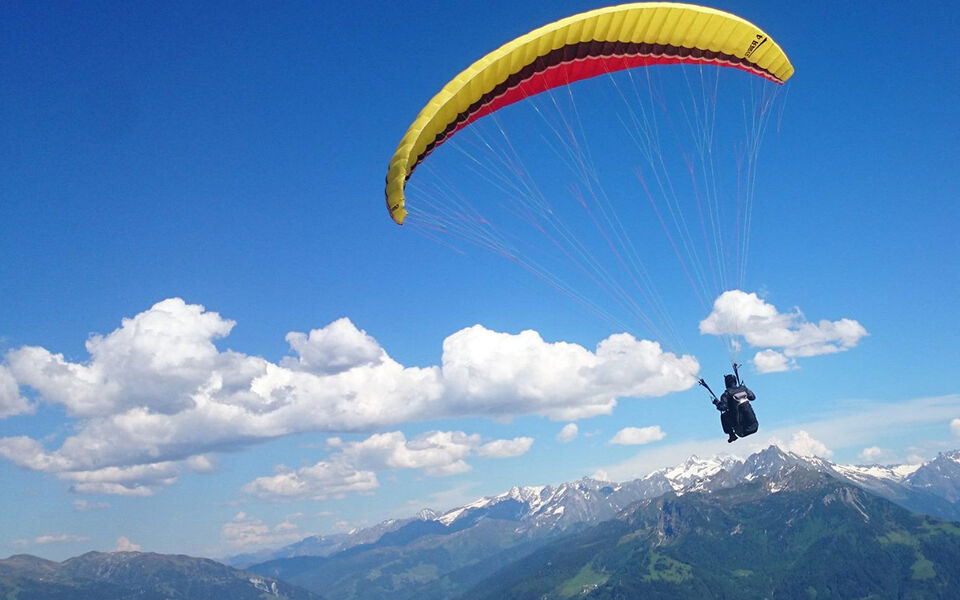 Travel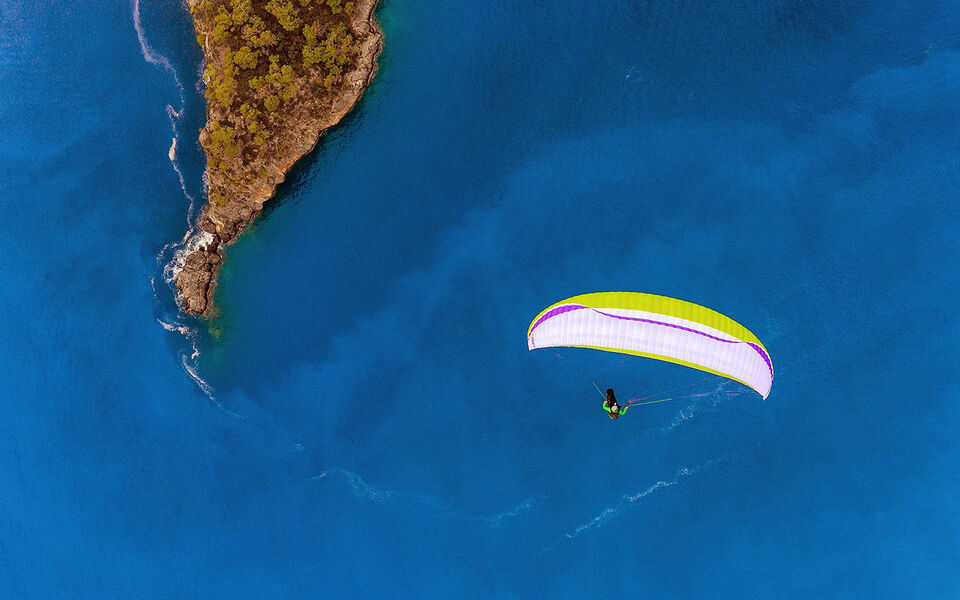 Tandem Flights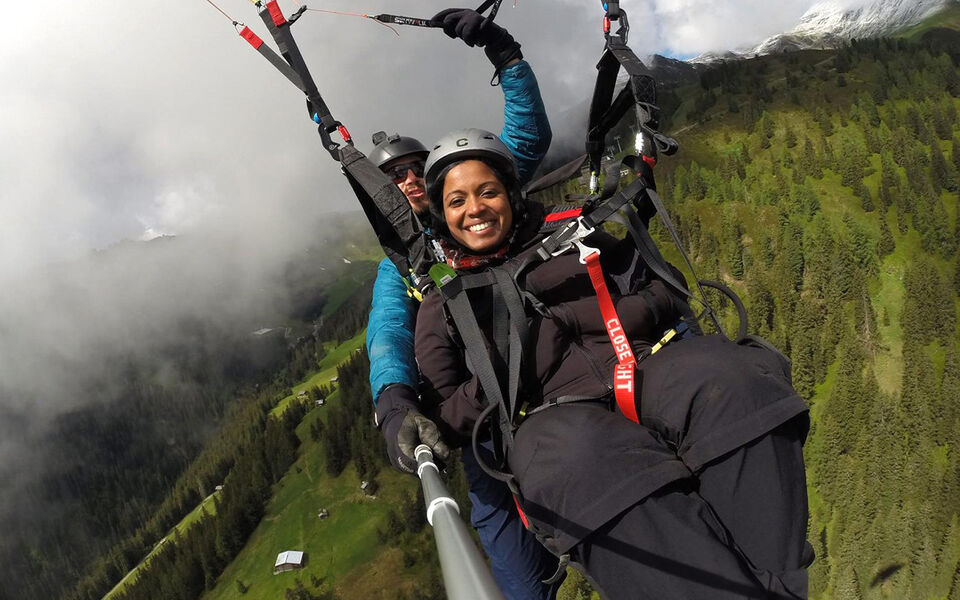 Explore new areas in the Ziller Valley!
Hike and Fly is probably the most original form of paragliding.
To climb a mountain and simply fly back into the valley is the dream of many paragliders. Learn more about this trend with our guided Hike and Fly tours. Feel invited to enjoy the air and freedom together with us on a joint flight through the Tyrolean mountain world.